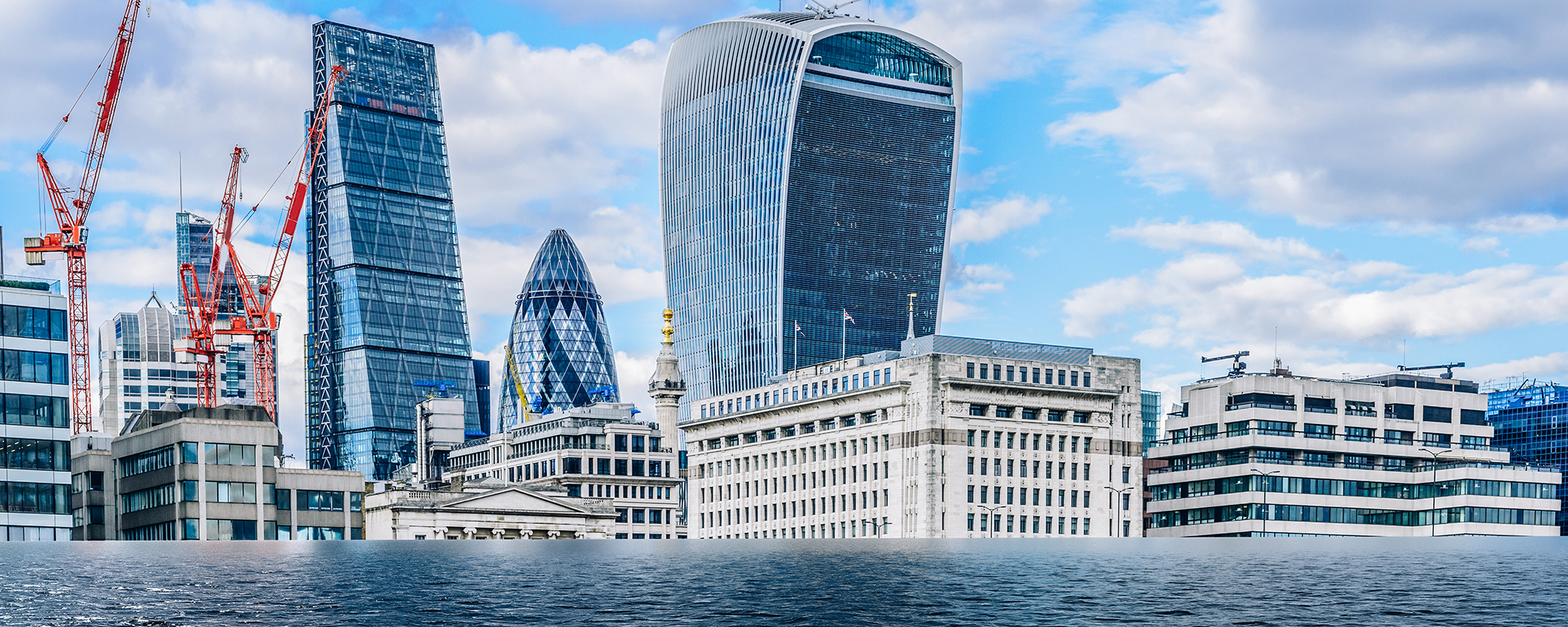 Risk and Resilience
Friday, 08 Nov 2019
8:30 AM - 4:30 PM
Illuminate, Science Museum, London
---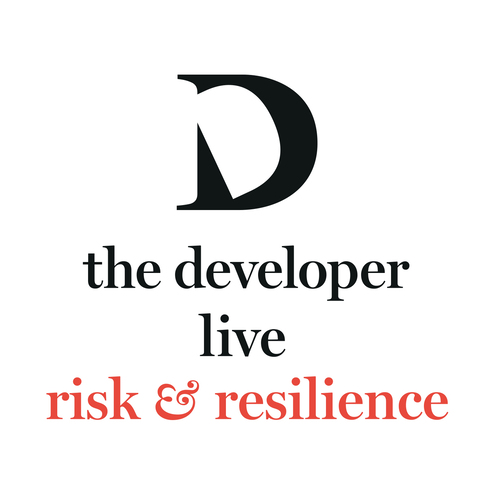 ---
How do you prepare for Biodiversity Net Gain, design for water and sustainable drainage, and how should you value resilience when balanced with the cost of risk?
Gain valuable intelligence at this tactical one-day conference on de-risking for climate, disaster and investment, and how to adapt, designed for developers, local government, investors, architects and landscape designers engaged in making places that thrive.
Learn about inspiring case studies from the UK and The Netherlands, find out about how to win planning in the context of new benchmarks including Biodiversity Net Gain and SuDS strategies. What is the value of de-risking investment in the context of climate issues and the ambition to build resilient cities?
The Developer's events bring together developers, architects, cities, thinkers, planners, local government, designers and investors to collaborate, learn and share.

Risk & Resilience takes place at Illuminate at the Science Museum, London on 8 November, 2019.
Super Early Bird ends Friday 6th September 2019
Super Early Bird price per ticket: £195+ VAT
2 for 1 on Full Price: £295+ VAT
Full Price ticket: £295+ VAT
James Macleod
james.macleod@oceanmedia.co.uk
Sponsors
If you want to know more about how to promote your business to our unique audience of developers, investors, local authorities, architects and designers, please contact james.macleod@oceanmedia.co.uk
Agenda
Morning

Schedule of Events


08:30 - Registration and coffee

09:00-09:30 - Welcome

09:30-10:45 - The value of resilience and the cost of risk
How do you choose where to put your money? What is the right balance between investing in resilience and the potential cost of risk in a fast-changing environment?
Speakers:
Alexandra Notay, Build to Rent Fund Director, PfP Capital
Chantal Henderson, Director of Commercial Finance, Grosvenor Britain & Ireland


10:45 - Coffee break

11:00 - 12:30 Biodiversity Net Gain: the lowdown
Developments will soon be required to increase the biodiversity on site by 10% after development. This session tells you everything you need to know about the new metric, plus case studies to get you inspired by the possibilities and benefits of biodiversity.
Speakers:
Andrew Ruck, Natural Capital and Planning, DEFRA
Nick White, Net Gain & Green Infrastructure, Natural England
Louise Clarke, Head of Sustainable Places, The Berkeley Group
Sarah Jones-Morris, Chair, Landscape Institute South West
Dusty Gedge, President, European Federation of Green Roof and Wall Association

12:30 - 13:30 Lunch is provided

Afternoon

Schedule of Events
13:30 - 14:00 Circular economy/Circular development
What does it mean to adapt circular principles to construction? Can we really use waste to build? How do we take a blockchain approach to making places?
Speakers:
Duncan Baker-Brown, Director, BBM Sustainable Design
Sallam Kaddouh, Senior Consultant, Sofies

14:00-15:00 - Water: SuDS and floods
Learn about the different ways in which places are designing, developing and planning for water, from smart canals to green spaces and water squares.
Speakers:
Tom Riordon, CEO, Leeds City Council
Kevin Barton, Director, Robert Bray Associates
Katie Hughes, Estates Director, Scottish Canals
Dirk van Peijpe, Director, De Urbanisten

15:00-15:30 - Risk of Fire
How is the design, development, regulation and insurance industry changing to cope with the risk of fire, and what do you need to know about how the climate change will threaten our cities due to an increase urban and wild fires

15:30-16:15 - Harnessing nature's impact on health and wellbeing
Learn about how to use green parks and infrastructure to positively impact the health, wellbeing and social impact of your development.
Speakers:
Dr. Gemma Jerome, Director, Building with Nature
Marie Müller, Cognitive neuroscientist, UCL

16:30 - Close